Why HCG Diet Drops are for you?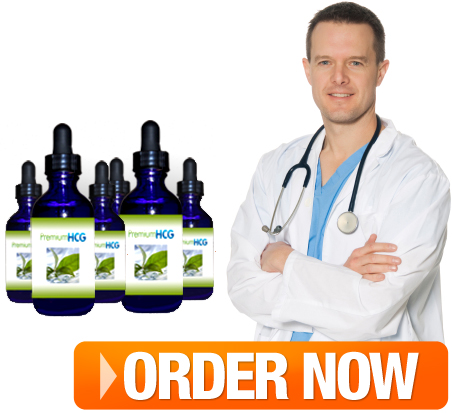 HCG drops are taken Orally.
With taking HCG drops you can lose 1-2 lbs daily!
These homeopathic diet drops are safe and effective for men & women
Our HCG has all natural ingredients
No injections!
Same results as HCG clinics, saving thousands of dollars!
No exercise needed while taking them!
No hunger pains with taking HCG diet drops
Our HCG is the purest, most effective product available!
No prescription required!
HCG Diet drops have been proven to increase your energy levels.
Physically active people will lose weight more quickly.
HCG converts fat into nutrients without loss of muscle.
          * HCG, also called the "Pregnancy Hormone" is an acronym for Human Chorionic Gonadotropin, a hormone produced during pregnancy.
How Nutra Pure HCG Can Help you Reach Your Weight Loss Goals?
At Nutra Pure HCG, we use a proprietary formulation that marries modern day technology with HCG diet formula for the best weight loss results. While there are some restrictions on the use of HCG diet drops by the FDA, we are in compliance with FDA guidelines since our formulation doesn't contain the real HCG hormone, but only its weight reduction qualities.